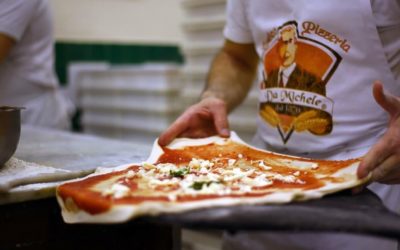 Da Michele, a popular pizzeria despite the high quality. Da Michele's pizza gaines its fame thanks both to its extraordinary quality and to the spirit of the people"pizza". Despite the rows in front of every local and the fame of this Pizzeria, which has...
read more
Charlottenburg * Wilmersdorf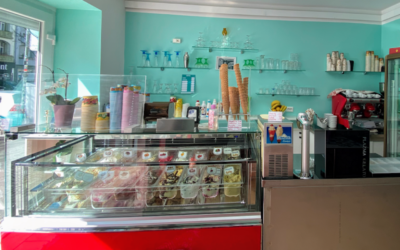 Lovely ice cream, perfect Tiramisù, amazing espresso and latte macchiato... you can enjoy all these at Eiscafè Gardasee! Eiscafe Gardasee, Kantstraße 63, 10627 Berlin
read more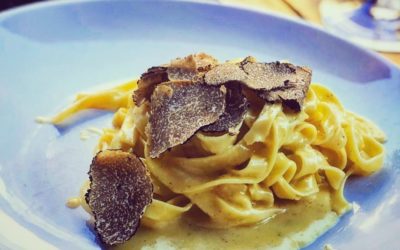 True Italian cuisine and pizza in the heart of Charlottenburg. Looking for the best wine to match your meal? Then ask Vincenzo, the owner and sommelier of CaliBocca, he will find the perfect solution for you. Schlüterstr. 30, 10629 Berlin S...
read more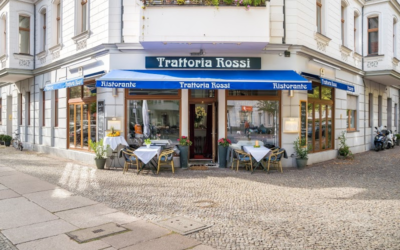 Fine Italian restaurant which offers a rich menu, with a focus on Italian tradition. Friedbergstraße 22, 14057 Berlin Website
read more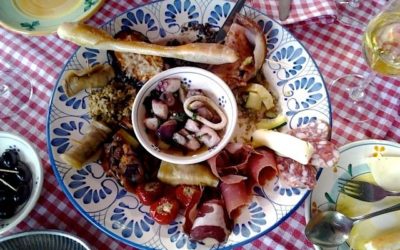 A piece of Sardinia has found a place in Berlin! Everyday Antonio and his Team satisfy customers with the best Sardinian dishes. They will be very happy to delight you with their excellent specialties. Bismarckstraße 60, 10627 Berlin U2 Bismarckstraße Open...
read more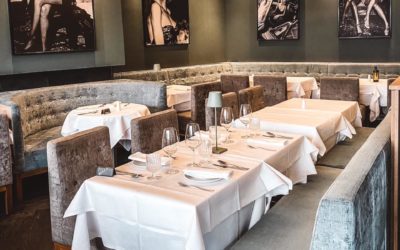 Right in Charlottenburg heart, one of the most famous restaurants of Berlin Awarded in 2018 as one of the 70 best restaurants and pizzerias out of the "Belpaese" by the prestigious Ristorazione Italiana Magazine, it has been one of the most popular places...
read more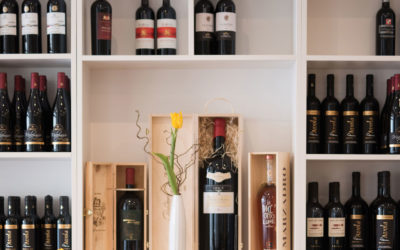 Elegant and sophisticated restaurant, this Italian trattoria is perfect to have some pasta, fish or meat. Don't forget the antipasto nor the wine! Westfälische Str. 51, 10711...
read more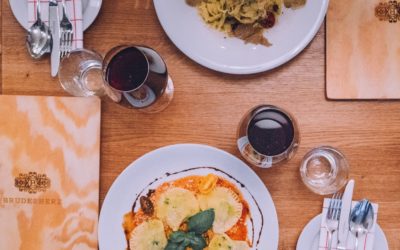 A cozy place in a beautiful area of Berlin Charlottenburg with a focus on fresh homemade pasta. You will be delighted by Tomek's ravioli, tagliatelle and pappardelle with different sauces from North to South Italy. Leonhardtstraße 6, 14057 Berlin
read more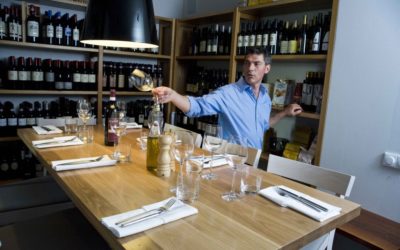 Cosy restaurant with a fine selection of starters, cold-cuts, cheeses and greats wines. Caramelized goat's cheese, sardines "in saor" and the finest wines: that's L'Angolino in Berlin Caramelized goat's cheese with salad dressed with blueberries sauce and...
read more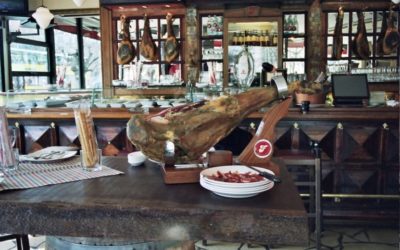 Francucci is the only Italian restaurant in Berlin that serves the real Chianina steak and other amazing specialities, including fish dishes and pizzas. Francucci, the only Italian restaurant serving the original "Chianina" steak in Berlin "The first time...
read more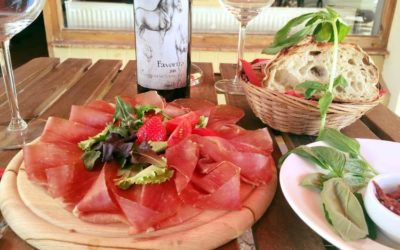 Very close to Charlottenburg Palace, this romantic Italian restaurant serves delicious plates. Try their daily menu: fresh ingredients and tasty recipes. Schloßstraße 33, 14059 Berlin Charlottenburg
read more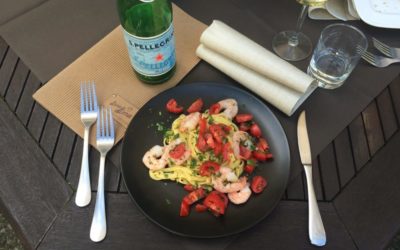 A kind of paradise for those who want to try Neapolitan delicacies: paccheri, ravioli, linguine, aubergine parmigiana… Lima Lima, the true Neapolitan cuisine in Berlin Aubergine Parmigiana, ravioli seasoned with ricotta, thyme and lemon, savory pies with...
read more