Italian street food festival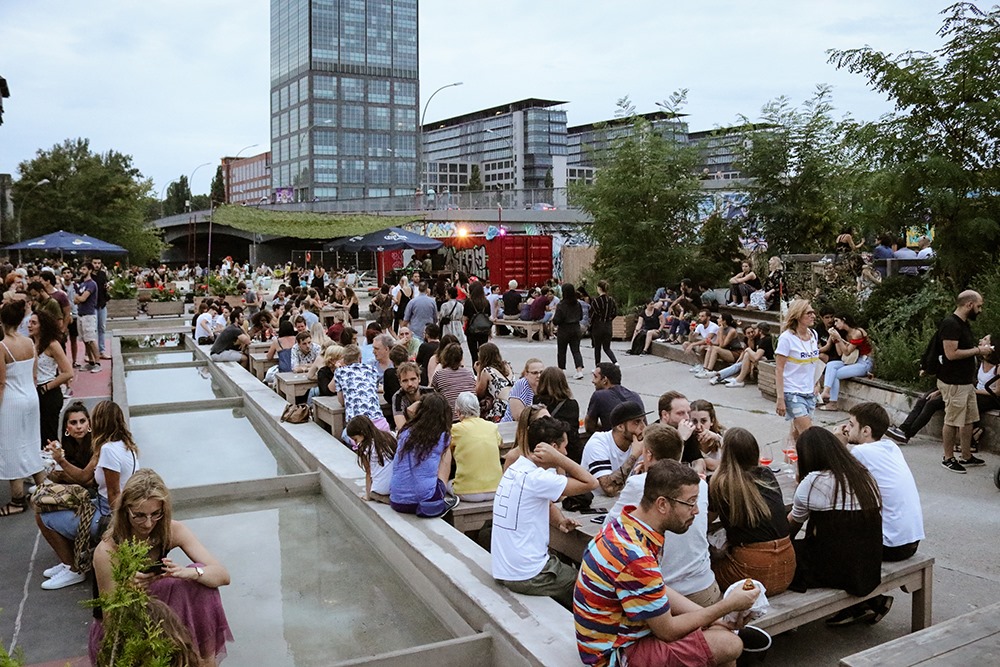 Since 2018 we have been rocking Berlin with this summer fest!
The best Italian food trucks and stands share their specialties with all the Berliners for a whole weekend, along the Spree river, surrounded by music. A must!
Here are the numbers from the latest edition in 2019:
The event has been featured by these media: B.Z., Gourmetreisen, I Heart Berlin, Berlin Ick Liebe Dir, BerlinMagazin, Berlin.de, VisitBerlin, IlDeutschItalia, Ask Helmut, Gästeliste030, Was geht heute ab, Evensi, AllEvents, MyGuide, Berlin Eventful, ANSA,  Agenzia Internazionale Stampa Estero, Umbria Journal, Letra NEWS, Local Advisor Berlin, My Happy Food, Berlin Loves You.
2018 edition
15 stands of Italian street food
8.000 people entered the event venue in the two days
The event has been featured by these media: B.Z., Radio Eins, Radio Fritz, Tagesspiegel Newsletter "Checkpoint", Berliner Morgenpost, Berlin 030, Berlin Amateurs, Eatler, Early Haver, Il DeutschItalia, Globus Magazine, Cucine d'Italia, Visit Berlin, Berlin Food Stories, Gratis in Berlin, My guide Berlin, Berlin Global, 9colonne, My Sportblog Berlin, AlleEvents, Evensi, Ohhh Berlin, Food in Berlin, Berlin Asian Food, Smamunir, Comer en Berlin, Mitte Bitte.