22nd and 23rd June
Let's celebrate he best Italian street food in Berlin!
Fresh pasta, risotto, meatballs, panuozzi, focaccia, salt codfish balls, Neapolitan fried pizza, Roman specialities such as supplì and "porchetta" and Sicilian specialities as arancini and caponata. Dessert lovers will taste delicious craft ice cream, cannoli, bignè and other Italian sweets to suit all tastes and finally… true Italian espresso!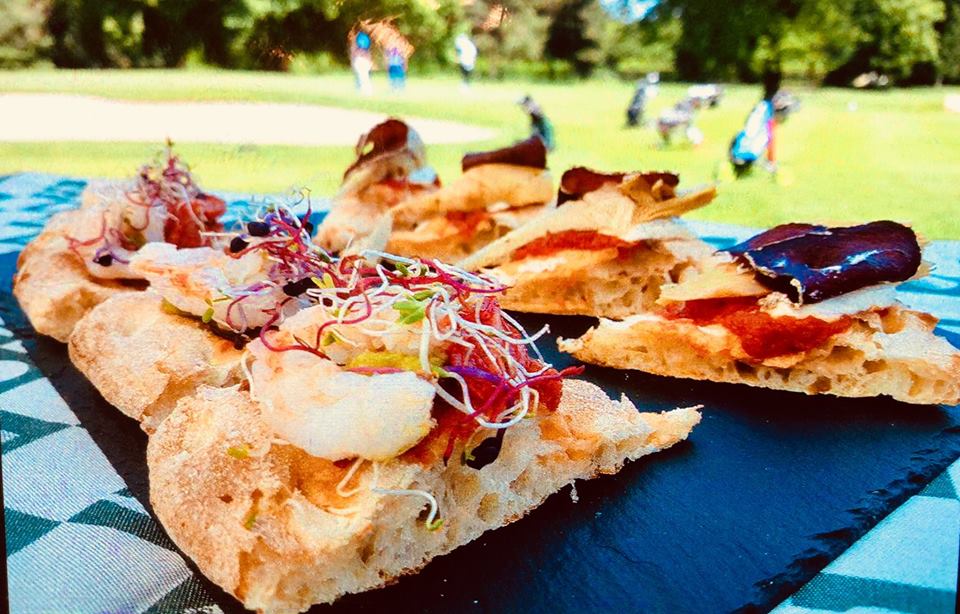 The Italian Street Food Festival organized by Berlin Italian Communication and True Italian is the event to celebrate the best Italian street food in Berlin. Come and taste delicious Italian specialities!
Italian Street Food Festival 2019
22nd and 23rd June from 12 to 22h
Osthafen Berlin – Alt Stralau 1 – Friedrichshain