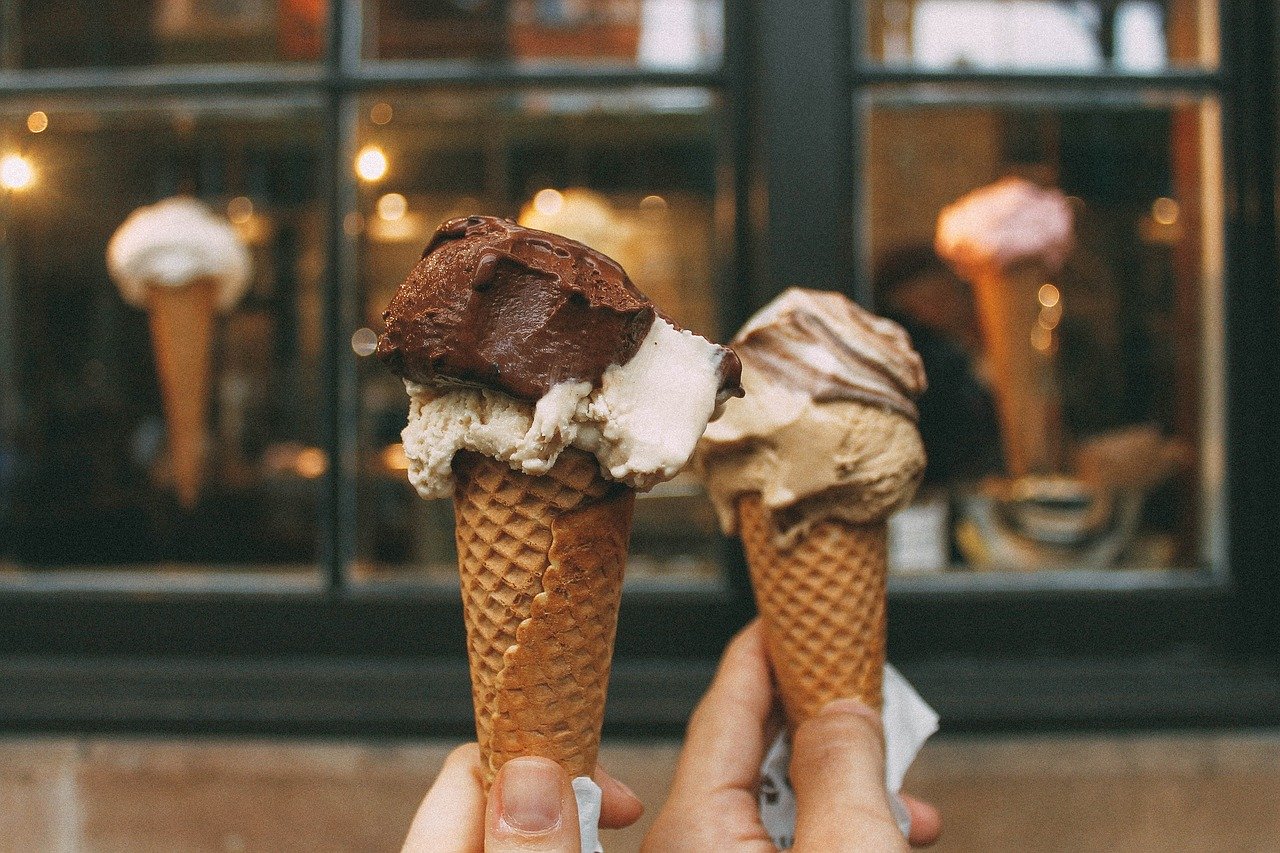 This event was created in 2020 and despite the Covid-19 pandemic it turned out very good, with 10.000 ice cream scoops sold.
Crazy experimental ice cream flavours and lots of participants: this is the Berlin Ice Cream Week. Each ice cream shop offers 1 scoop of a special flavour for just 1 euro, to let everyone try delicious handcrafted creations.
The event will happen 6th to 12th May 2021
Here are the numbers from the first edition in 2020:
The event has been featured by these media: Berliner Kurier, B.Z., RBB zibb, RS2, Berliner Zeitung, qiez.de, MitVergnügen, Berliner Amateurs, Berlin Loves You, Cherry Cross, Eating in Berlin, the_ice_cream_girl, Berlogram, Food Taster Berlin, Foodies Berlin, Foodistisch, Isabel Lannhi, chewchewpop, Berlin Food Ventures, Food in Berlin, Marianne Rennella, Wattedoeninberlijn.nl.