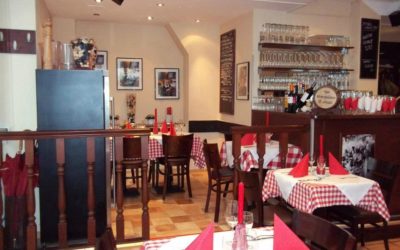 Warm hospitality in intimate hospitality should help you feel comfortable with us and spend pleasant hours. Freshly prepared dishes with original Calabrian recipes that will delight the palate. Our selected wines, red or white, complete the welcoming gathering....
read more
Barmbek, Eilbek & Uhlenhorst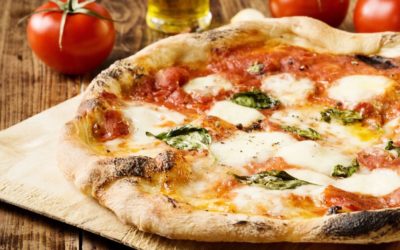 Only original, regional and fresh Italian products. The quality comes from the composition of the best fresh products and from the love and the union for food and good food. Ritterstraße 16, 22089 Hamburg U1...
read more