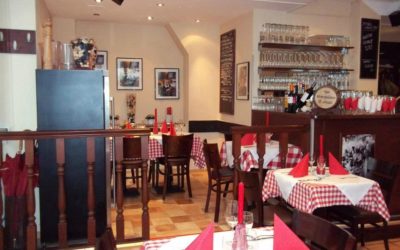 Warm hospitality in intimate hospitality should help you feel comfortable with us and spend pleasant hours. Freshly prepared dishes with original Calabrian recipes that will delight the palate. Our selected wines, red or white, complete the welcoming gathering....
read more
Barmbek, Eilbek & Uhlenhorst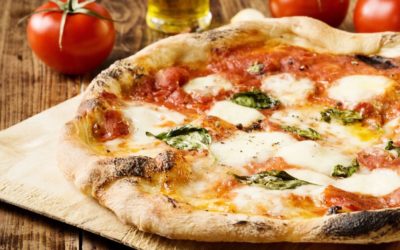 Only original, regional and fresh Italian products. The quality comes from the composition of the best fresh products and from the love and the union for food and good food. Ritterstraße 16, 22089 Hamburg U1...
read more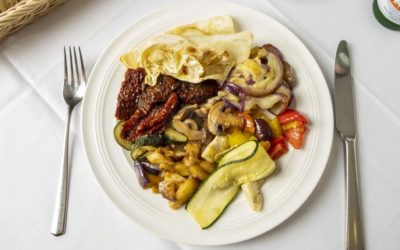 Quality has a name: Taormina. Freshness is a top priority in the production of all dishes. Whether it's the main dish or dessert, it offers a special experience in the mouth. Seasonal specialties are of course recommended by the on-site staff. Fuhlsbüttler Str. 227,...
read more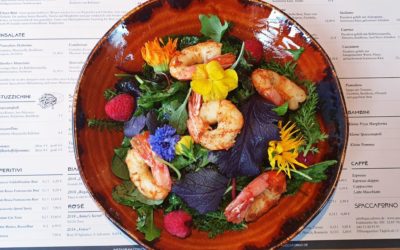 "Spaccaforno" attracts its guests with pizza and bread made with hand-made sourdough. Fuhlsbüttler Str. 300, 22307 Hamburg S1/S11 Hamburg, Alte...
read more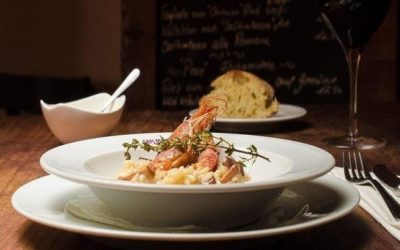 From May 2014 we welcome our guests to our new location in Uhlenhorst! Our Master Franco loves to thrill his guests with culinary delights, each dish is cooked only with the best ingredients on the market. This is the principle on which our master Franco has been...
read more