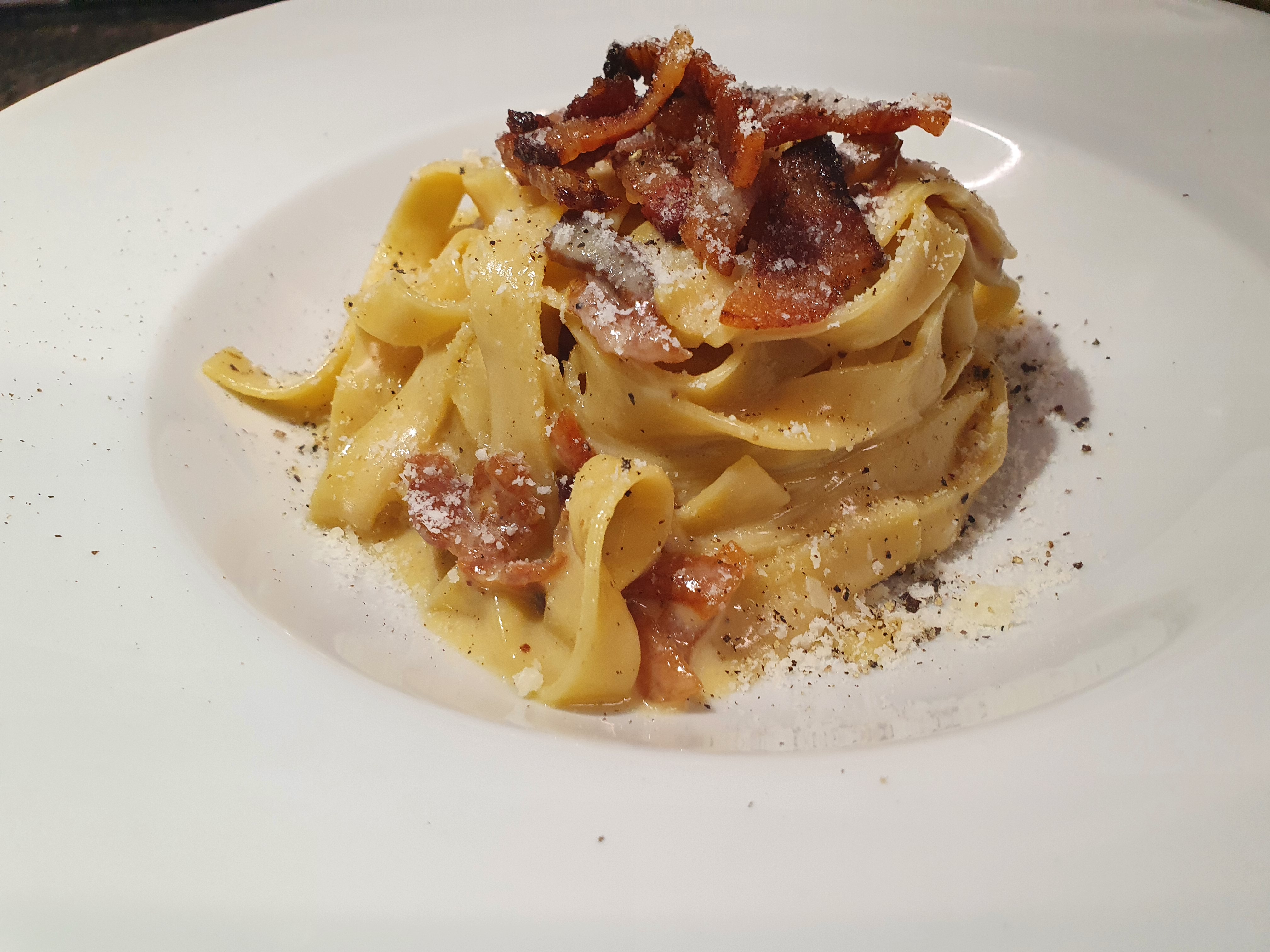 The first edition in Berlin was in 2018, still today it is very well known and appreciated.
From tagliatelle to orecchiette, trying some gnocchi and ravioli too: for a whole week several restaurants offer every kind of pasta you can ever dream of.  All the restaurants offer two particular pasta dishes, combining them with a good glass of wine, a Spritz or a soft drink for a fixed and effective price.
Here are the numbers from the latest edition in 2019:
The event in 2019 has been featured by these media: Siegessäule, Hertha BSC Magazin, Mit Vergnügen, Berlin Amateurs, LadoBerlin, Ortel Mobile, Berlin Faces, Visit Berlin, Was geht heute ab, Food Vergnügen, Lucreziaoddone, Berlogram, Foodies Berlin, Marianne Rennella, food_in_berlin, Smamunir, Double Shot. Collective, Berlin Poche, Learn Italian with Lucrezia.
2018 event edition:
29 participating restaurants
10€ for a first course of fresh pasta and a glass of wine
More than 3.300 True Italian specialties sold in the event week
The event has been featured by these media: B.Z., RS2, DPA, Die Welt, Berliner Zeitung, Berlin.de, Focus Online, Mit Vergnügen, Berlin Loves You, InBerlin, Berlin Amateurs, Qiez, Berliner Lokalnachrichten, Gourmetresien, Le Matin, RTL, T-online, Visit Berlin, Ask Helmut, Carpe Diem, EastSeven Hostel, My Guide Berlin, 9colonne, Snapitaly Magazine, NeiFatti.it.