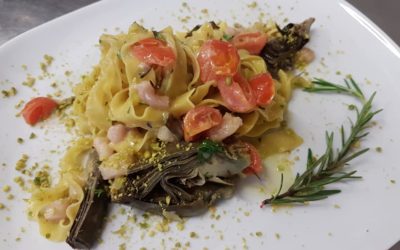 Trattoria Lauretta, in the heart of Tempelhof, is a cozy location to taste both traditional Italian and Sicilian cuisine. Mario, the restaurant's owner, moved to Berlin more than 30 years ago to bring here the Sicilian cuisine culture. Go and try it!...
read more
Charlottenburg * Wilmersdorf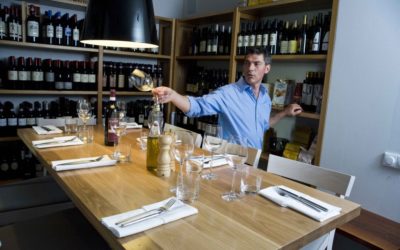 Cosy restaurant with a fine selection of starters, cold-cuts, cheeses and greats wines. Caramelized goat's cheese, sardines "in saor" and the finest wines: that's L'Angolino in Berlin Caramelized goat's cheese with salad dressed with blueberries sauce and...
read more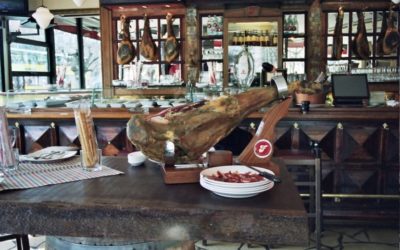 Francucci is the only Italian restaurant in Berlin that serves the real Chianina steak and other amazing specialities, including fish dishes and pizzas. Francucci, the only Italian restaurant serving the original "Chianina" steak in Berlin "The first time...
read more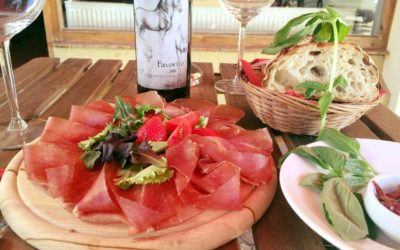 Very close to Charlottenburg Palace, this romantic Italian restaurant serves delicious plates. Try their daily menu: fresh ingredients and tasty recipes. Schloßstraße 33, 14059 Berlin Charlottenburg
read more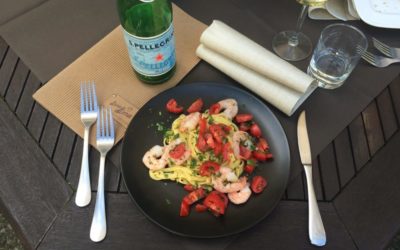 A kind of paradise for those who want to try Neapolitan delicacies: paccheri, ravioli, linguine, aubergine parmigiana… Lima Lima, the true Neapolitan cuisine in Berlin Aubergine Parmigiana, ravioli seasoned with ricotta, thyme and lemon, savory pies with...
read more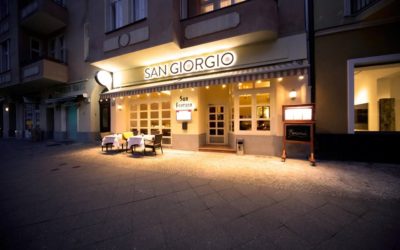 Great wine selection, traditional Italian cuisine and friendly atmosphere, these are the ingredients for a special evening at San Giorgio. Mommsenstraße 36, 10629 Berlin Charlottenburg
read more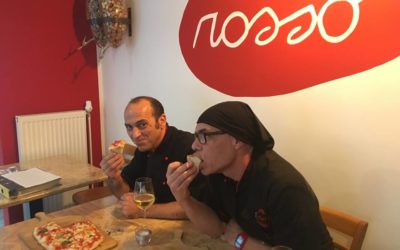 If you have been in Rome, you'll probably know that there is not just pizza, but also pinsa. Discover it pizza at Rosso in a cosy and elegant new True Italian place! Helmholtzstraße 24, 10587 Berlin Charlottenburg
read more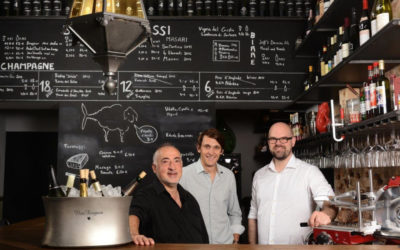 Smart and welcoming wine bar serving prestigious wines matched with high quality food in the wonderful Berlin kiez of Savignyplatz. Thal, Italian refined wine bar in western Berlin where elegance is the norm Agnobianco, San Martino Masari, Pecorino-Beati,...
read more