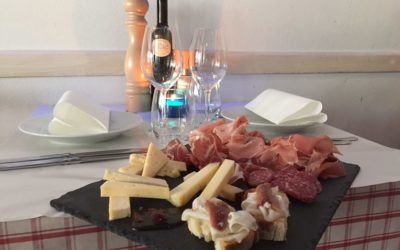 Hip restaurant in Mitte, loved by VIPs! Here you will find amazing wines and high quality products from small Italian producers. Al Contadino Sotto Le Stelle, the favourite Italian restaurant of Hollywood stars in Berlin Cosimo Bianco and Lucio...
read more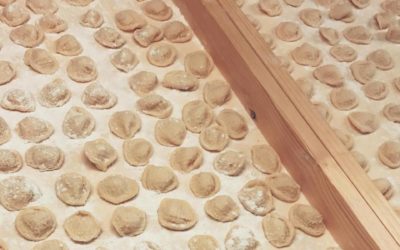 Gina Bistrot Zionskirchstrasse, 77 Berlin
read more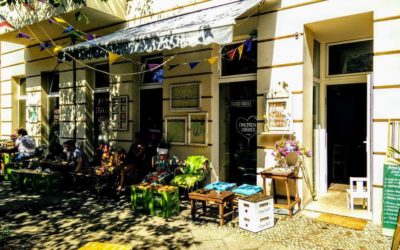 Ataya Caffe is a unique Italian-African cafè, focused on vegan and vegetarian comfort food. Here you can taste Ravioli, italian soup and bruschetta, homemade hummus and the african bowl with Joloff rice, Mafè, Yassa and typical Senegalese vegetables. Ataya...
read more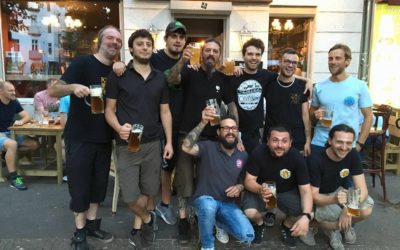 Birra – Italian Craft Beer serves 19 different kinds of tap beer and also a great variety of Italian cheeses, cold cuts and appetizing sandwiches. Birra: the best Italian craft beers in Berlin are here! There are places where you instantly feel at home,...
read more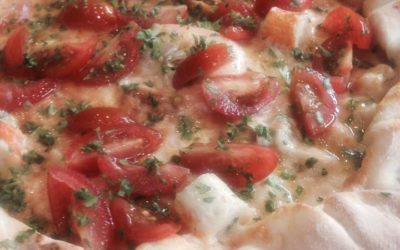 From Rome with love. Come va' va', a little Italian corner serving delicious pizzas and homemade pasta. Danziger Str. 144, 10407 Berlin Prenzlaur Berg
read more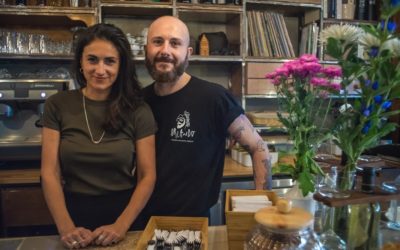 Orlando brings the typical Sicilian food in Berlin. Few recipes and high quality ingredients directly from Sicily. Love it! Anelletti, cannoli, caponata… Sicilian cuisine conquers Berlin thanks to Orlando «Sicilian food of happiness». This is the slogan at...
read more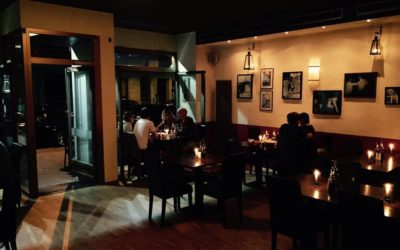 Here you can enjoy traditional Italian and Venetian courses, but also excellent Italian pizzas. Everything with breath a joyful Brazilian atmosphere. Osteria In Bàcan, the place where the traditional Venetian cuisine meets the Brazilian enthusiasm "There...
read more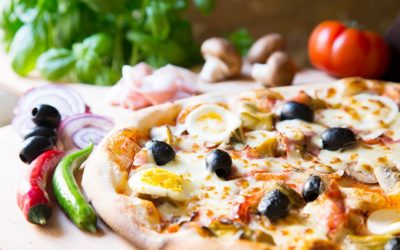 You can try the traditional Italian pizza made with the best modern technologies. Pizzare also serves vegan pizzas, focaccia, lasagne and Sunday brunch. Pizzare brings authentic Neapolitan pizza to Berlin. "Our pizzas baking time is just 2 minutes and they...
read more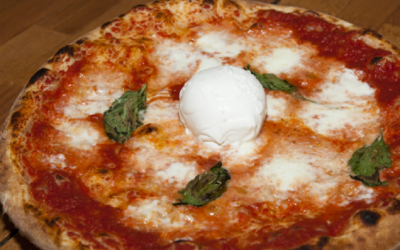 Pizza, focaccia pugliese, saltimbocca, calzoni, lasagne, home made tiramisù: try the Italian traditional falvours at Pizza Nostra. Prenzlauer Berg meets the four generation traditional specialities of Pizza Nostra Pizza in slices, stuffed, rolled,...
read more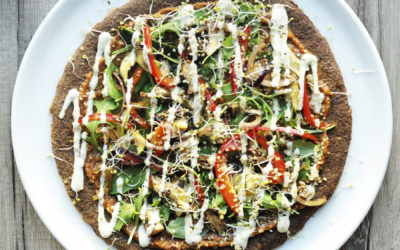 Who said raw vegan food can not be appetizing? The Rawtastic restaurant, located in the Berlin district of Prenzlauer Berg, aims to dispel the myth that those who convert to vegan crudism must refrain from satisfying the palate. Rawtastic reimagines...
read more
The main dish is "Holy Carbonara" whose final preparation is an actual cooking show in front of the customers eyes. Try also the amazing cocktails! Cocktails and Italian cuisine of the highest quality. San Rocco in Berlin is already a must Lemon slices and...
read more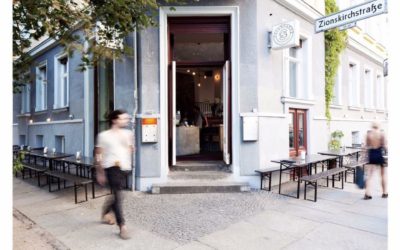 The real Neapolitan pizza in Berlin with the best ingredients coming directly from Italy. Templiner Straße 7, 10119 Berlin Prenzlauer Berg
read more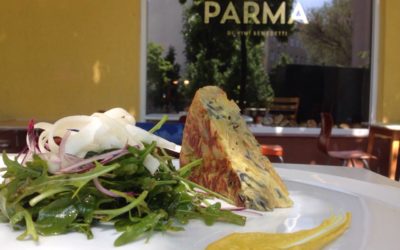 Taste the finest Italian wines matched with excellent Italian cold cuts and cheeses. You can also try different kinds of pasta, pizza, focaccia and much more. Parma di Vini Benedetti: sustainability and organic food Italian restaurant ambassador in Berlin...
read more