27th – 30th September 2018
Aubergine Parmigiana, caponata, homemade ravioli and gnocchi, pasta alla boscaiola, lasagne, creamed salted codfish, sardines in saor, carpaccio, vitel tonné, pizza and focaccia slices, porchetta, linguine with Genovese pesto, Italian ham and cheese, pistachio cream and much more…
Join the biggest party of the true Italian gastronomy in Berlin: 72 hours long, from Thursday, September 27th, till the evening of Sunday, September 30th, around 50 Italian restaurants, pizzerias and wine bars will open their doors and offer their specialities in order to give the opportunity to experience a real Italian gastronomy tour.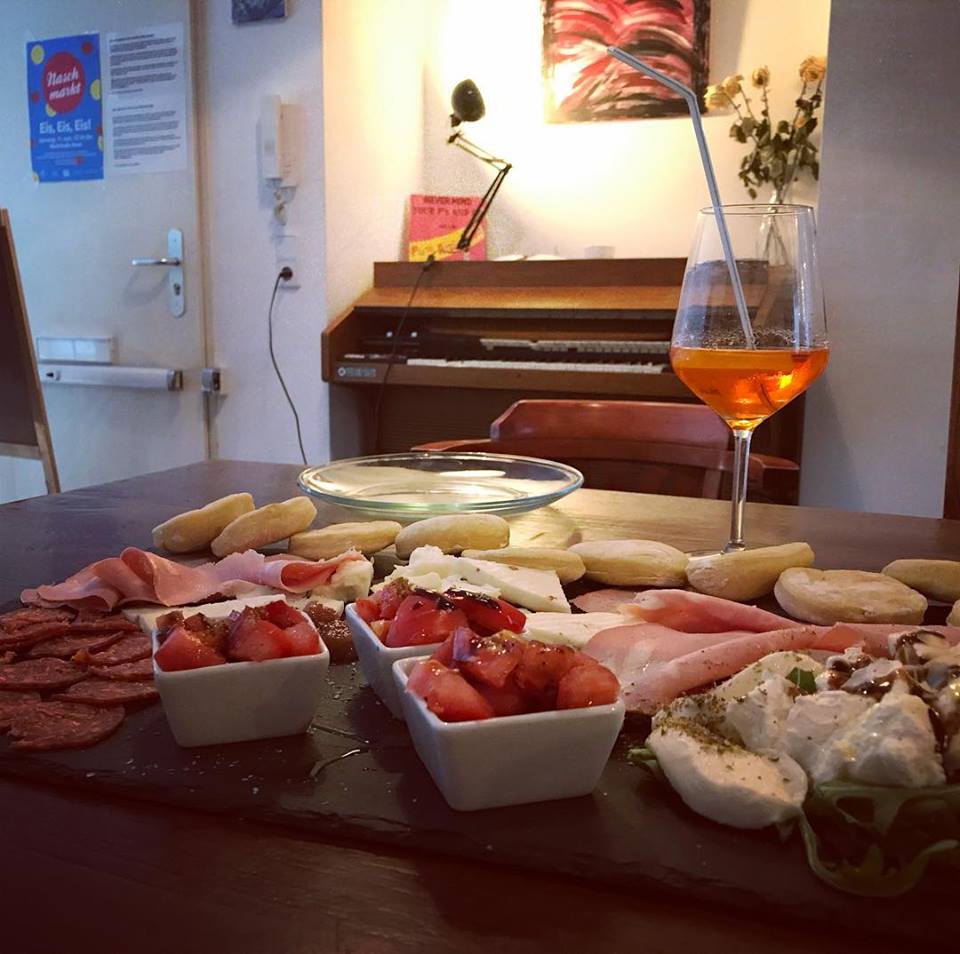 For the fixed price of 7€ you will have the chance to taste a small portion of one of these delicious dishes with a glass of wine, a beer, a soft drink or a Spritz.
For the occasion we will prepare the 72 hrs True Italian Map which is traced on the Berlin underground and shows all the restaurants participating in the event.
Find the list of the participating restaurants on the Facebook event.
The full list of the specialties will be published in August.