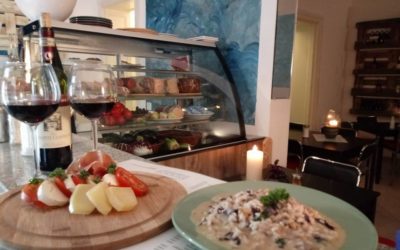 Cozy place in the heart of Berlin Friedrichshain, perfect for fast a lunch. You can find sandwiches and selected warm dishes. Müggelstrasse 22, 10247 Berlin Friedrichshain
read more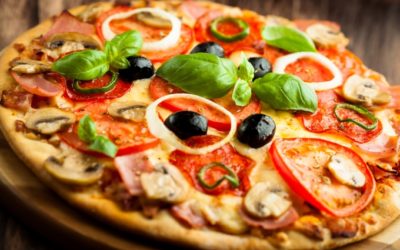 72 hours dough, this is the secret of Ammazza che Pizza. A long preparation to have fragrant and tasty focaccia and pizza. Maybachufer 21, 12047 Berlin Kreuzberg
read more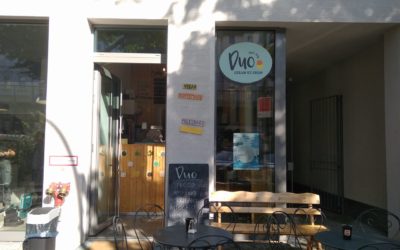 Do you want to eat a tasty Sicilian ice-cream in Berlin? You just have to go to Duo-Sicilian Ice-Cream parlor and there you could enjoy many different and original tastes! Skalitzer Str. 77, 10997 Berlin Kreuzberg
read more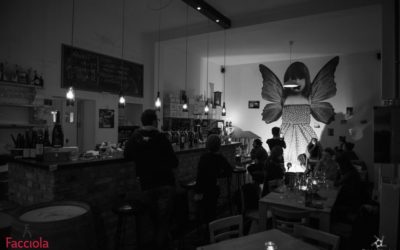 Piedmontese wine bar and traditional cuisine. Here you could find Barbera wine and other typical Italian wines that you could enjoy with a special selection of Italian cold cuts and cheeses. Facciola: Piedmontese wine house and traditional cuisine in...
read more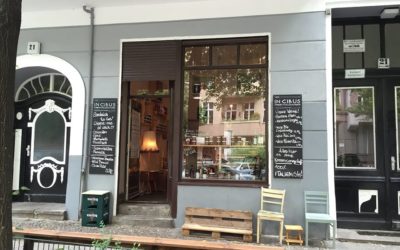 Taste the original products from Apulia and great Italian wines right by Viktoria Park. Monumentenstraße 21, 10965 Kreuzberg
read more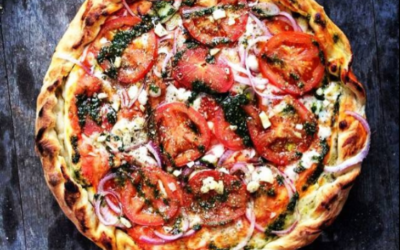 At Terracruda you can taste dumplings seasoned with beetroot pesto, macadamia nuts and burrata, spaghetti with cheese, pepper and lime, grilled pecorino with bergamot jam, pizza with 'nduja and olives. The Italian culinary tradition in Berlin is reinvented...
read more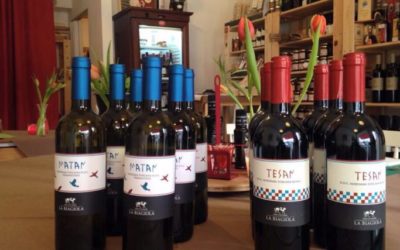 Italian wine-bar where you can taste traditional Italian recipes and try the best olive oil in the World. Located at walking distance from Viktoriapark, Tirelli's brings Central Italy, its tradition and products to Berlin. Sitting at Tirelli's, the young...
read more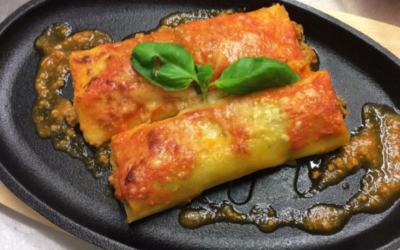 Italian tradition meets creativity in this cozy restaurant. Taste its homemade pasta, organic vegetables and delicious recipes from Ciociaria. Babbo Bar: Italian tradition and creativity in the beating heart of Neukölln Food is both pleasure and culture,...
read more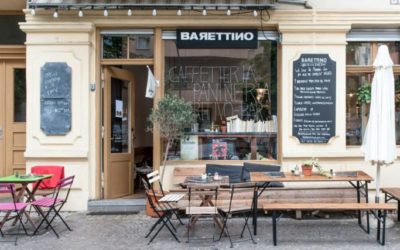 Here you could enjoy a breakfast with ricotta-filled pastries, Neapolitan pastiera, croissants stuffed with chocolate, cream or jam, but you could also taste other savory homemade delicacies. Barettino, a true Italian bar and little restaurant in Berlin...
read more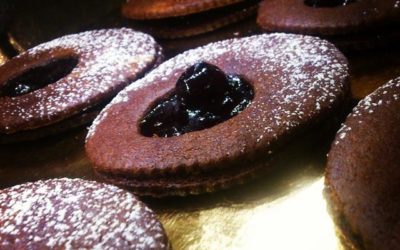 Italian artisan ice cream parlor and patisserie, where quality and taste are the key words and everything is rigorously natural and gluten-free. Erste Sahne, an Italian artisan ice cream parlor and patisserie in Berlin Authentic and pure flavors can be...
read more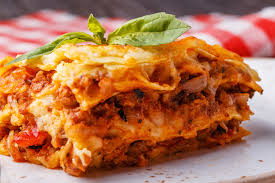 A nice 52 seats arthouse cinema with bar and bistro. Look and the programme and choose a good film and try Italian wines and dishes. Nansenstraße 22, 12047 Berlin Neukölln
read more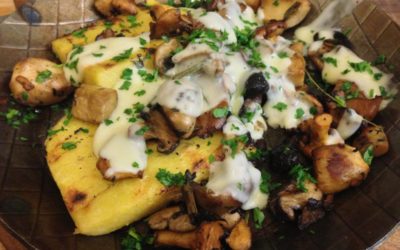 Pecora Nera brings Venetian cuisine in Berlin! Tasty dishes carefully prepared with the best Italian products. "La Pecora Nera brings the real Venetian cuisine to Berlin and offers the original Spritz for just 2,50€." Handmade Bigoli (an extruded pasta in...
read more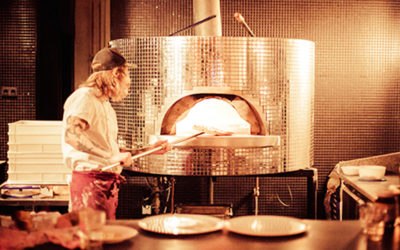 Enjoy original Neapolitan pizza, savory Italian appetizers and much more in the beating heart of Neukölln! Monella, the delicious Neapolitan Pizzeria in Berlin that pays tribute to Tinto Brass The name of the restaurant, Monella, it is not by coincidence,...
read more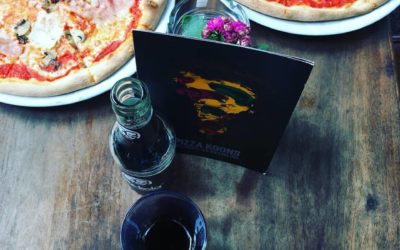 When everything you need is just Pizza, Pizza koons is the place to go. You can find them in Neukölln and Friedrichshain. Pannierstr. 6, 12047 Berlin Neukölln Ebertystr. 4, 10249 Berlin Friedrichshain
read more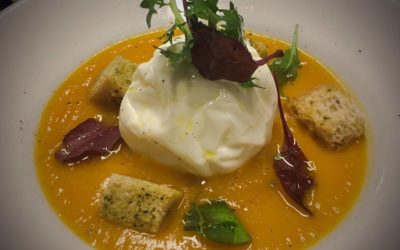 Cosy Italian restaurant with an intimate and familiar atmosphere. Here you can find homemade pasta, organic vegetables, cold cuts, cheeses and typical products from Emilia Romagna. Mainzer Str. 23, 12053 Berlin Neukölln
read more