TreStanze, the beautiful new Italian restaurant in Berlin where each room is decorated in a different way
Located in one of the most elegant residential areas of Berlin, an high-quality italian restaurant with an original concept:
It is called TreStanze as the number of large rooms open to the public, each one is furnished in a different way: there is the bar area dominated by a long bar which makes you feel in Italy, the second area with no plaster recalls a tavern's environment and the last area, the most elegant one, is decorated with upholstery and wooden tables creating the perfect atmosphere for a romantic dinner or ceremony. The Apulian Nicola Talo is the founder. He has already experience in the restaurant industry (both in Berlin and in Italy) and he decided to launch a new project to bring here the flavours of his land, in one of the most beautiful but less crowded area of Berlin, Moabit, a stone's throw from the Tiergarten park.
Read this article in Italian by clicking here.

Menu of TreStanze
The TreStanze menu varies from week to week. The common thread is Italian cuisine, with a focus on fish, meat and pizza. Tagliatelle with squid and pumpkin, paccheri with seafood, spaghetti with arugula and prawns and clams, rigatoni with fish sauce, pappardelle with Rose Sauce, risotto with red wine and parmesan cheese and calamari, grilled octopus, calamaretti in Luciana, sea bream "all'acqua pazza", liver with butter and sage, large sliced beef and the pizzas are delicious, They're baked in a new wood oven worthy of the best pizzerias in Naples. These are some of the first and second courses offered by the restaurant. The appetizers are just as good and range from sautèed mussels to veal with tuna sauce, beef carpaccio, parmigiana, buffalo mozzarella, burrata, fried calamari and smoked tuna. « I try to bring the flavors of my land into what I prepare. I am very attached to my roots, and, every time I return to Italy, I try to grasp and learn the best culinary techniques to prepare the best 100% Italian dish. We all know how important the products are for a successful result, and that's why we use only fresh products imported directly from Italy, mainly from the south. If it's true that a restaurant is judged by the quality of its oil, I kindly invite everyone to come and try it. The portions are always as abundant as the Nicola's kindness, with whom we absolutely recommend a chat (unless he is too busy). He will tell you a bit of his life between Berlin, Puglia and Liguria.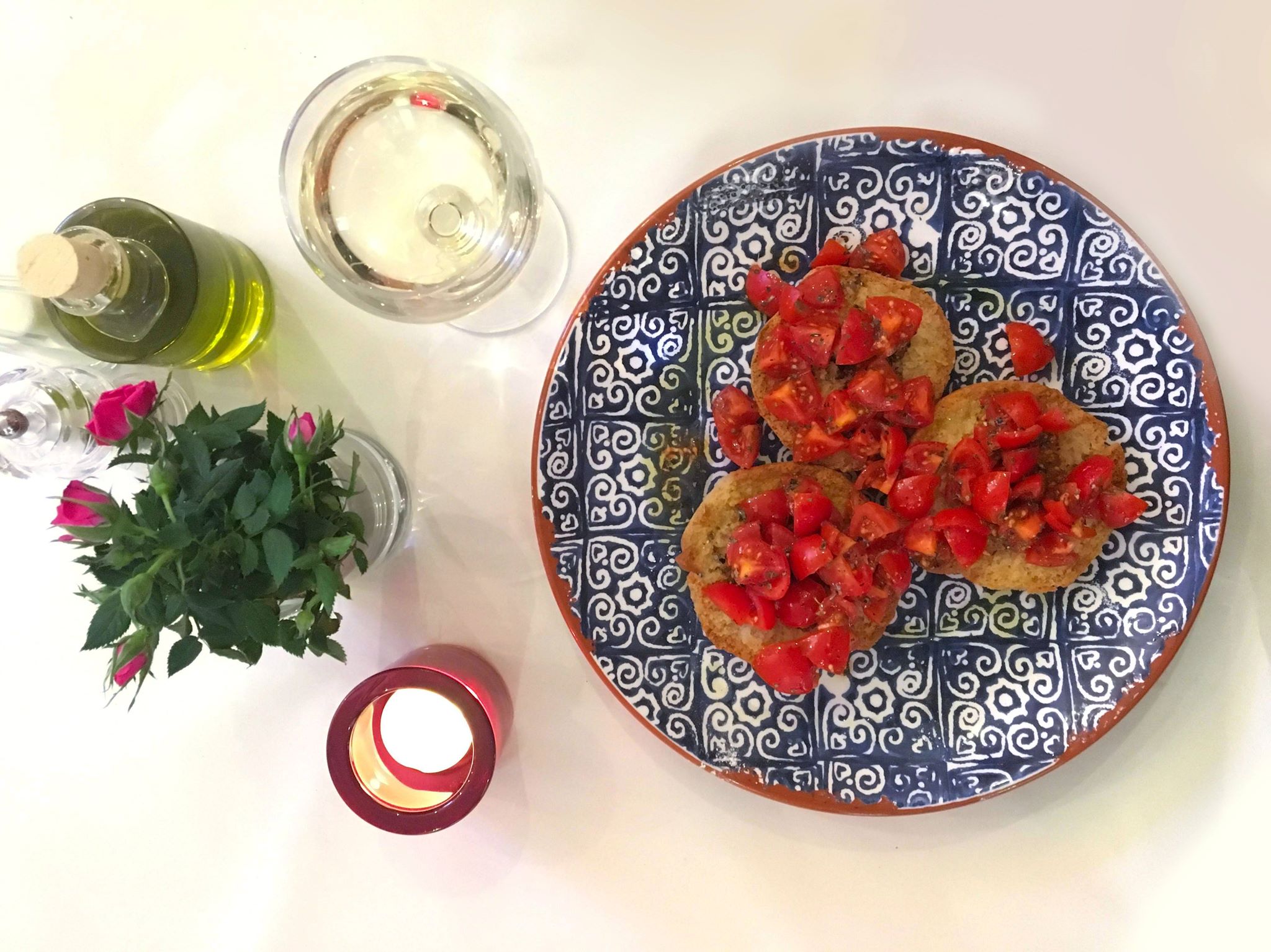 Tre Stanze, Sunday brunch and events
Every Sunday from 10 to 15, TreStanze prepares a buffet brunch for only € 14,50 (children up to 12 years do not pay) with many Italian specialties. It is a good way to taste the delights offered by the restaurant, perhaps associated with a walk along the Dortmunder Straβe, one of the most beautiful streets in the area. We are a stone's throw from one of the Spree canals, where the majesty of the old Berlin Altbau melts and merges with the surrounding nature. Once a month TreStanze also organises themed dinners. The next one will be on Friday 17 October from 18.00. It's called "Italian Calamari Night" and a menu of fried calamari and pasta with squid will be prepared. The price is 15€ the possibility of taking a Sea Bream "all'acqua pazza" with €10 more (so € 25 in total). Another event that you can not miss is the Berlin Homemade Pasta Week. For a week (19th – 25th November), at TreStanze you can taste Paccheri with squids, zucchini, white onion and white wine or Orecchiette with mixed colourful fresh tomatoes and burrata crème. The price (10€) includes a glass of wine or a different beverage.
Find out more about the Berlin Homemade Pasta Week by clicking here.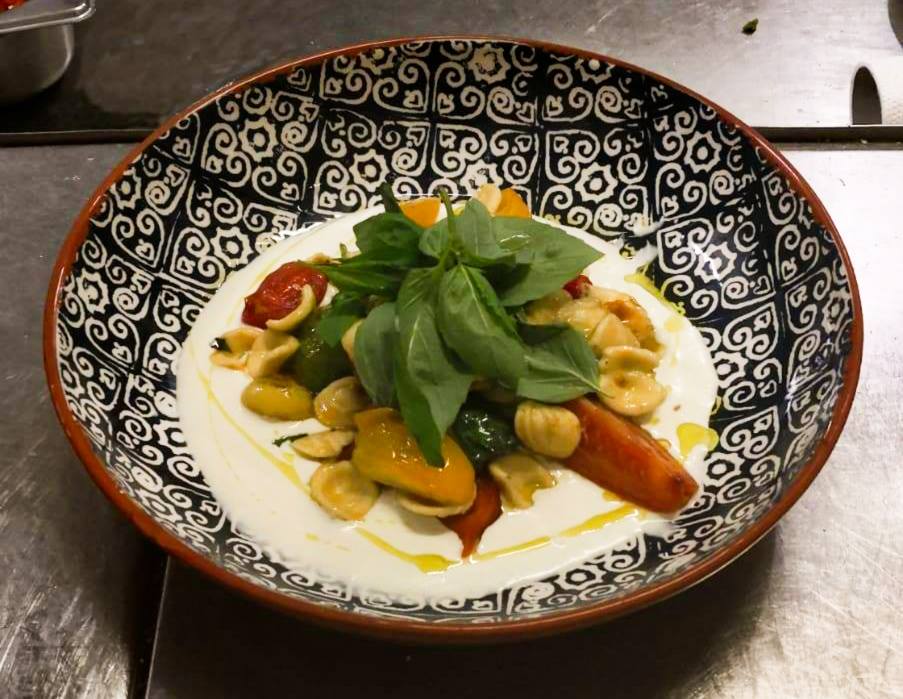 TreStanze
Dortmunder Str. 9, 10555 Berlin
Open from Tuesday to Saturday 17-23.45, Sunday 10-23.45 (closed on Monday)